Seacliff Manor Retirement Residence
OPENING FALL 2017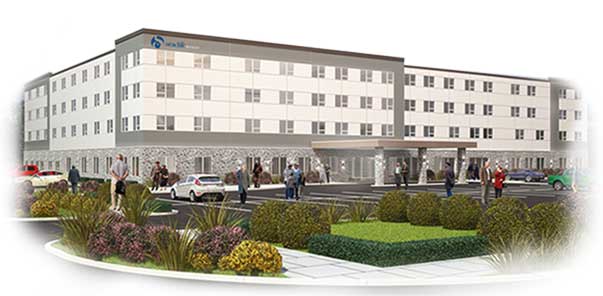 Experience the difference- where our passion for healthy aging and service are seamlessly combined to support your retirement lifestyle. From simple pleasures like enjoying a variety of menu choices with family and friends, to living well, with a recreational events calendar designed to enhance your mind, body and spirit. Comfort and security are seamlessly integrated for a worry-free lifestyle. We are here offering support when needed and to add a little zip to your day.
Life at Seacliff Manor is a new experience each day.
Discover the freedom to live amongst a vibrant community with the comfort of knowing assistance is there should you need it. With options for independent supportive living, assisted living, and our memory care program, you choose the level of support that suits your needs.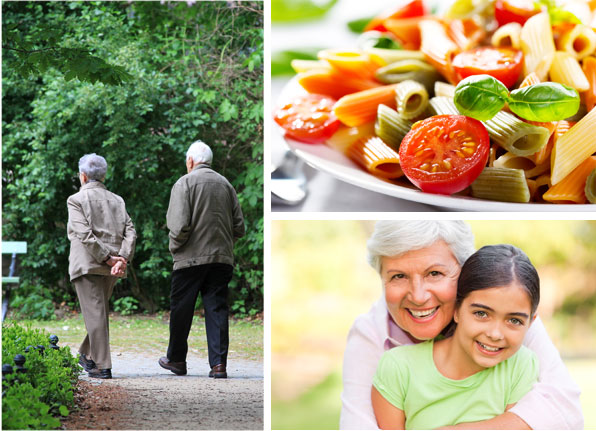 Meet some of the friends of Seacliff Manor!
Anna Leclair-Bruni
Anna Leclair-Bruni joins the Seacliff Manor team as an experienced seniors housing advisor. She has a passion for ensuring seniors are aware of their choices in retirement living lifestyle options and that you get a perfectly suited match for the next phase of your life.
Seacliff Manor Retirement Residence a community with heart and supported with care. Please call Anna to get to know her and to discover why this warm and welcoming community might be just for you.
Dr. Simpson
We are very excited and proud to introduce Dr. Bob Simpson! Dr. Simpson will be providing office clinic services weekly at Seacliff Manor as well as being the on-call practitioner for our residents.
Dr. Bob Simpson has worked as a medical professional in the community of Leamington for over 25 years. He is a well-known and respected family practitioner.
Our residents at Seacliff Manor will have the opportunity to also join Dr. Simpson's family practice. He has previous experience in the role of house physician for senior residences in the Leamington area.