Events Search and Views Navigation
Past Events
Events List Navigation
July 2018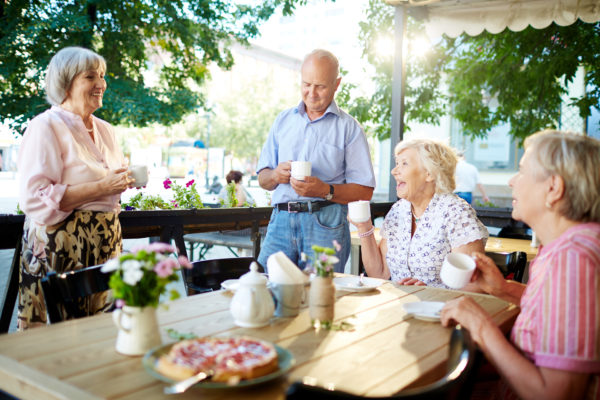 Summer Soiree
Thursday, July 19th 2:00PM Come and celebrate the warm, summer weather with a party! Entertainment will be provided by Ted Bachmeier. Enjoy some summer themed snacks and beverages. Door Prizes.
August 2018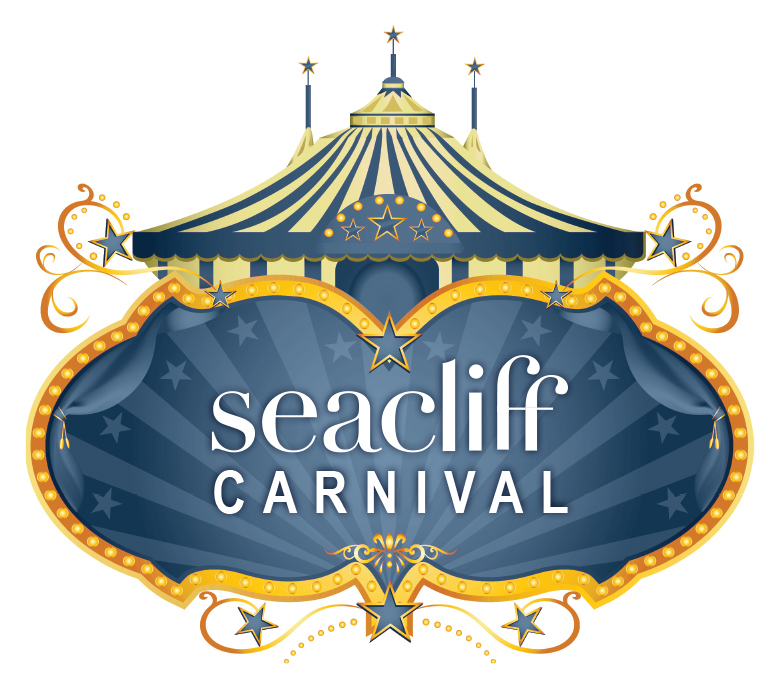 Seacliff Carnival!
It's an old-fashioned summer carnival with all your favourites. Carnival games & prizes, musical entertainment, and clowns & balloon animals. Savour the delicious BBQ and the sweet treats. Fun for all ages. Admission is $2 per person (free 2 and under). $5 BBQ Lunch. Carnival snacks $2 each (cotton candy, snow cones, popcorn).
October 2018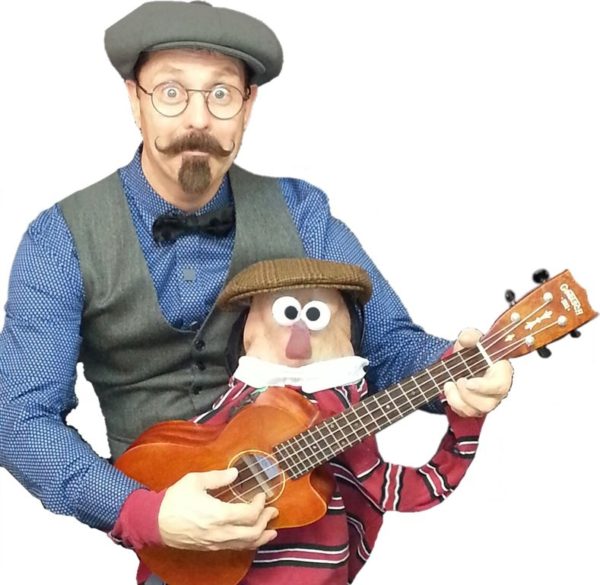 Laughtertainment with Matthew Romain
Get ready for an evening of laughter and entertainment! Matthew Romain will be here putting on his comedic puppeteer act for us! Refreshments will be served.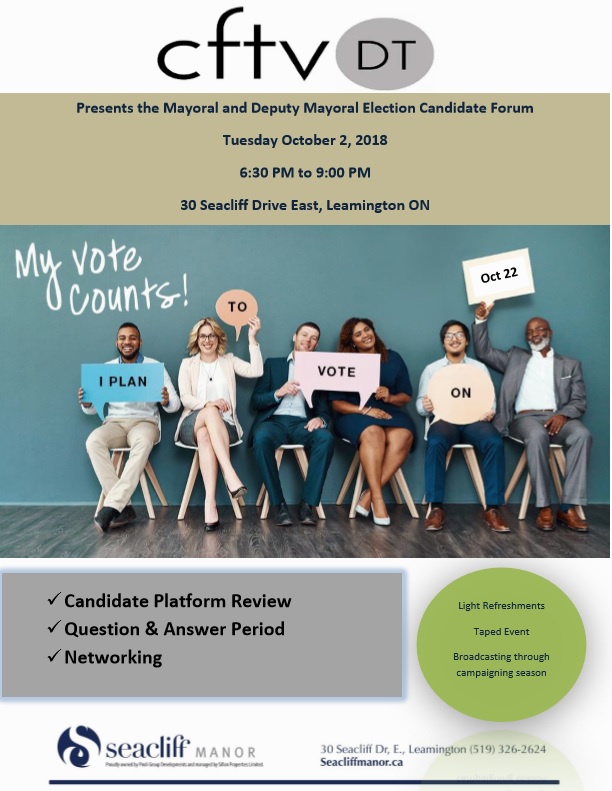 Nonpartisan Municipal Candidates Forum
Presents the Mayoral and Deputy Mayoral Election Candidate Forum Tuesday October 2, 2018 6:30 PM to 9:00 PM 30 Seacliff Drive East, Leamington ON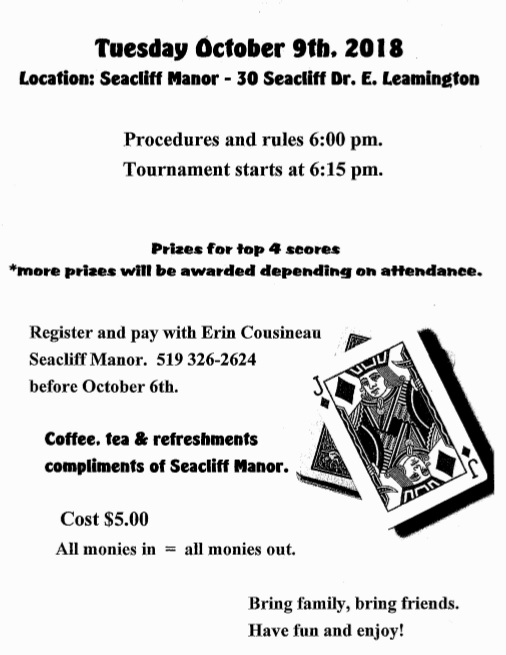 Pepper Tournament
Are you an avid pepper player? This is the event for you! Come on out on Oct. 9th and join in our tournament. Many prizes to be won and delicious snacks will be served. RSVP to Erin at 519-326-2624. Cost is $5 (all monies in = all monies out)
+ Export Events
Latest Events Calendar
See the full events calendar for Seacliff Manor!
The Seacliff Sentinel
Seasonal Newsletter