Events Search and Views Navigation
Past Events
Events List Navigation
October 2018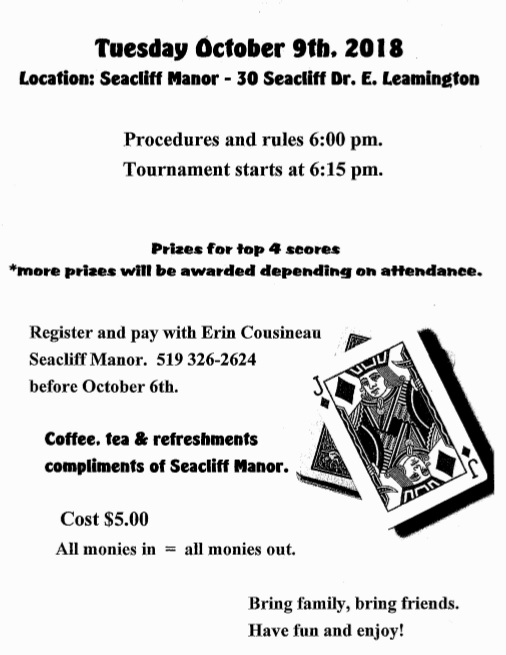 Pepper Tournament
Are you an avid pepper player? This is the event for you! Come on out on Oct. 9th and join in our tournament. Many prizes to be won and delicious snacks will be served. RSVP to Erin at 519-326-2624. Cost is $5 (all monies in = all monies out)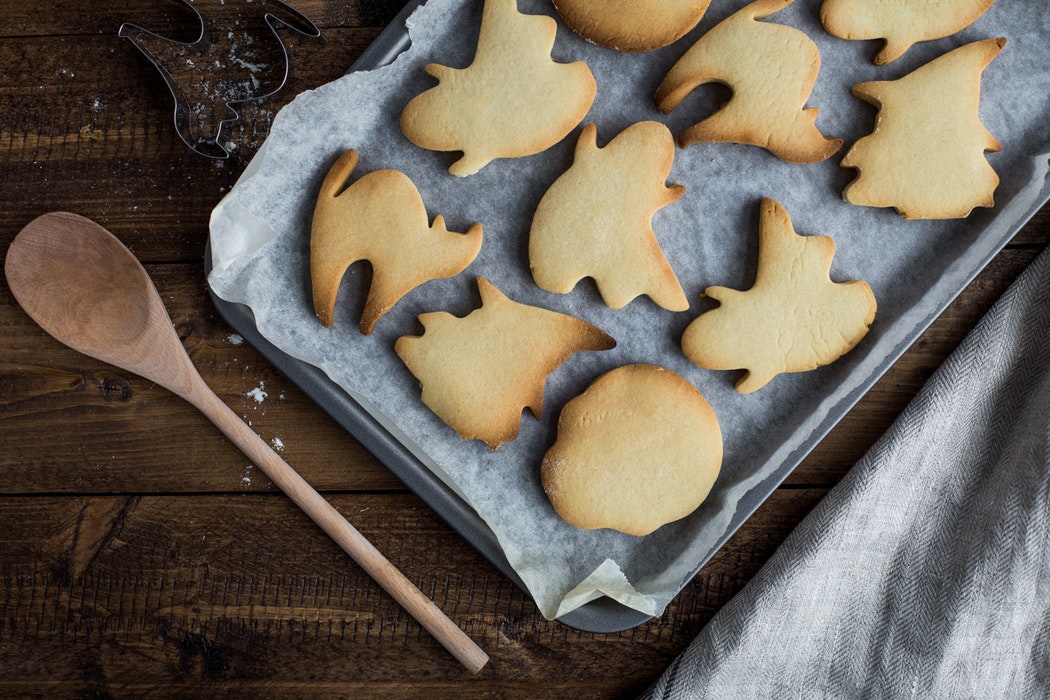 Halloween Party with Elvis
It's that time of year again! Come on out on October 31st and join us for our Halloween Party with Elvis!  Dress up in your favourite Halloween costume and come on out to enjoy the music, festive drinks, and snacks! Family & friends are welcome to join!
November 2018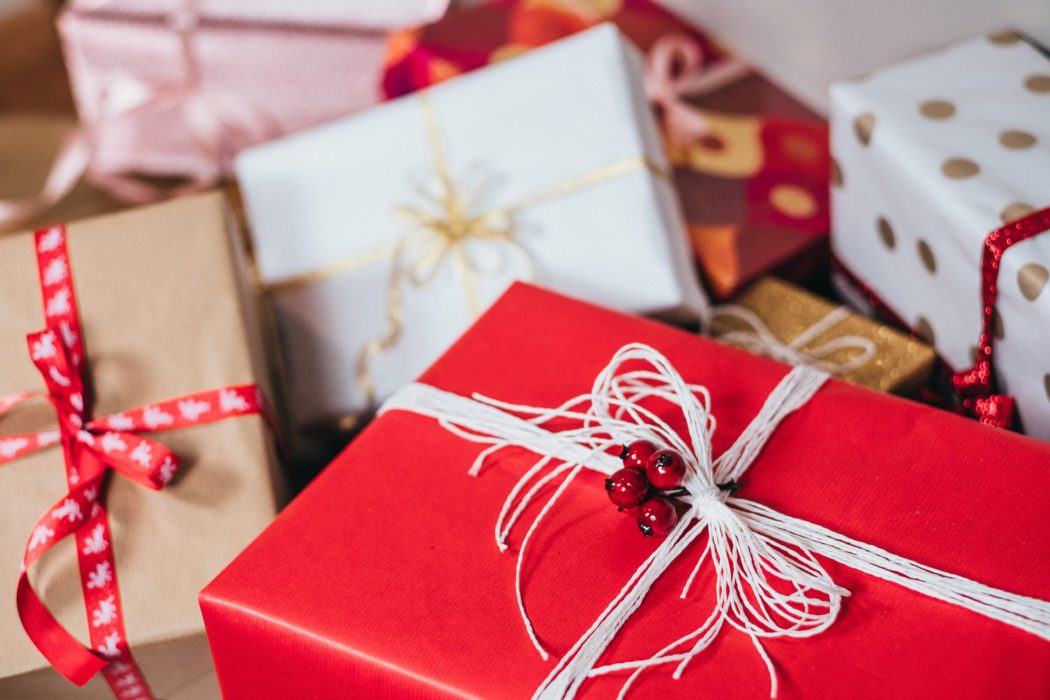 Christmas Gift Show
Come out and get started on your Christmas shopping!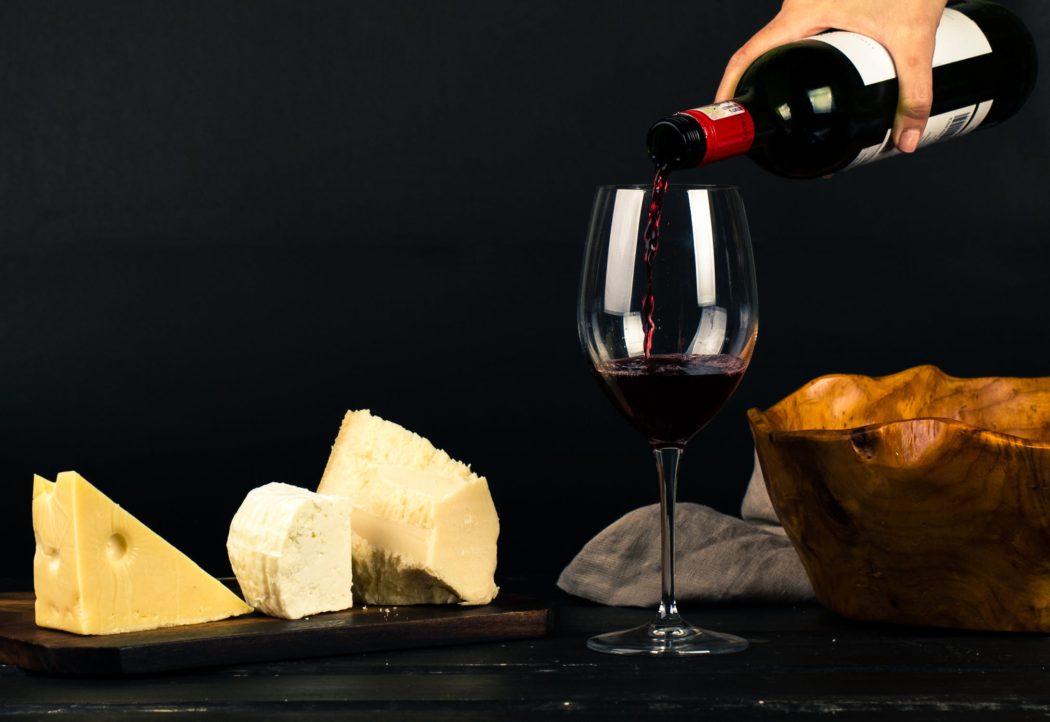 Say Cheese!
Sample wine and cheese in the Spiked Tomato, our licensed lounge! Please RSVP at (519) 326-2624
December 2018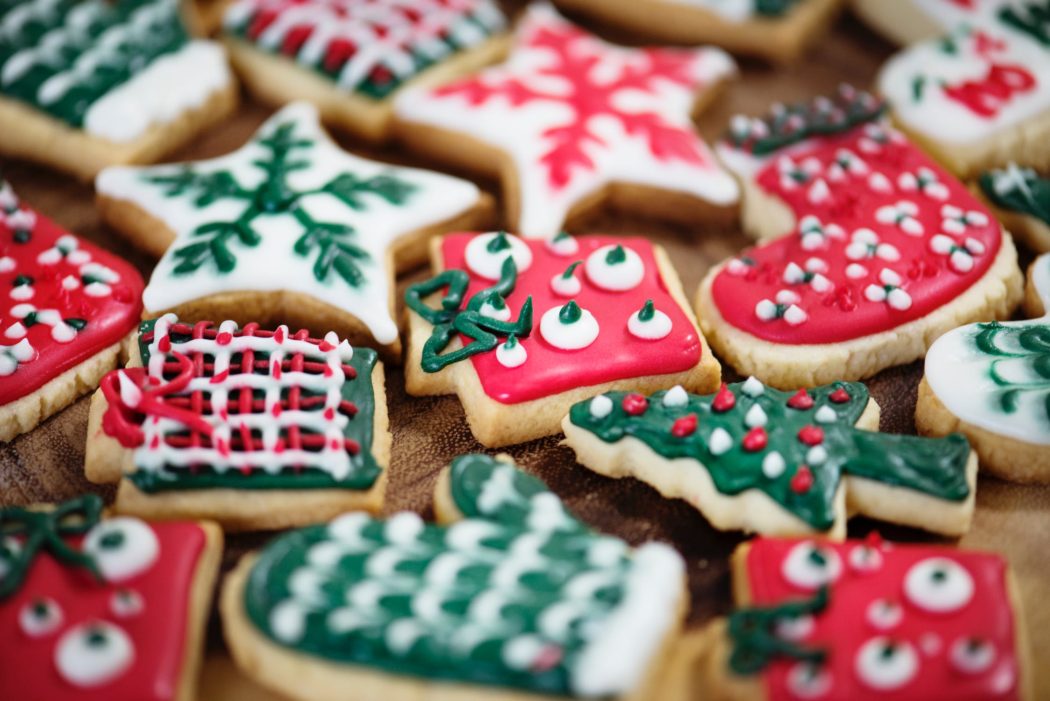 Sing & Savour
Enjoy holiday goodies, carols and karaoke! Please RSVP at (519) 326-2624
+ Export Events
Latest Independent Living Events Calendar
There's always something exciting happening at Seacliff!
Latest Habourside Assisted Living & Memory Care Events Calendar
Specialized programs and events to make the most of life at Seacliff!