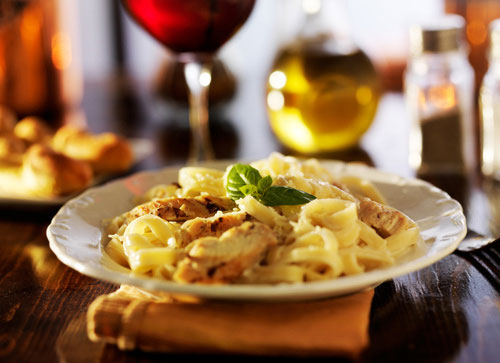 Life is more than preparing meals and doing chores. Our restaurant-style cuisine is prepared with flare by our full-time head chef and staff. The freshly prepared à la carte meals are locally inspired, and served hot and fresh three times daily. Seacliff Manor offers a varied selection of dining experiences, social engagements, stimulating activities, excursions and more.
The Events Calendar will re-ignite forgotten passions like painting or encourage new interests like conquering the Internet. An active social life is easy to maintain with our games room, craft centre, theatre, and exercise areas. Companionship, community, laughter and a little encouragement can go a long way toward helping you live each day to the fullest. Our fun energetic approach is a philosophy that can be enjoyed throughout our regular recreational calendar of events, as well as individual informal activities. Your choice and your imaginative ideas are encouraged. Opportunities for social living and developing fulfilling friendships are endless with our monthly events calendar.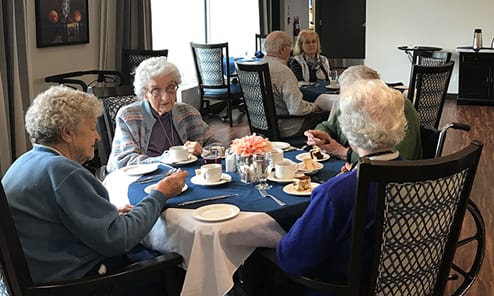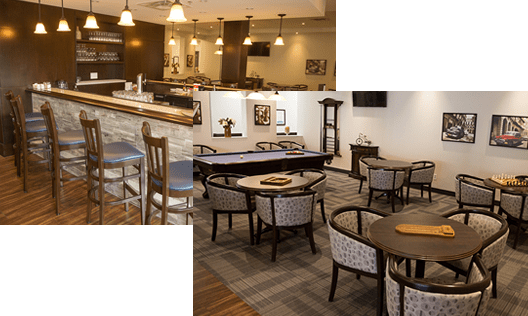 Entertainment Amenities:
Fully licensed, restaurant-style dining room
The Captain's Galley private dining room
The Spiked Tomato Licensed Lounge and cafe
Beautiful fenced verandah courtyards and walking
Games room
Exercise room
Activity room
Card room
Theatre and chapel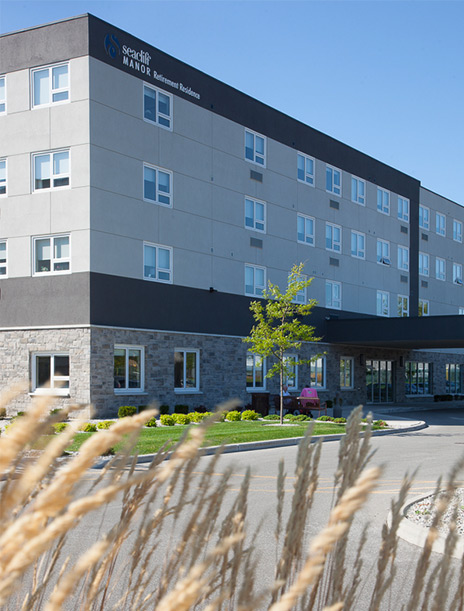 Leamington is a picturesque town located on the shore of Lake Erie. Seacliff Manor is conveniently located near shopping and amenities. Seacliff Manor is ready for you to call us home. Seacliff Manor – where our passion for healthy aging and service are seamlessly combined to support your retirement lifestyle. We are a community with heart that provides supportive care and personal services.
There are numerous walking paths around the community to explore, and local area attractions like the waterfront promenade and marina. Plus every convenience such as clinics, drug stores, and groceries are just minutes away.